EARLY CAREERS
Engineering Development Program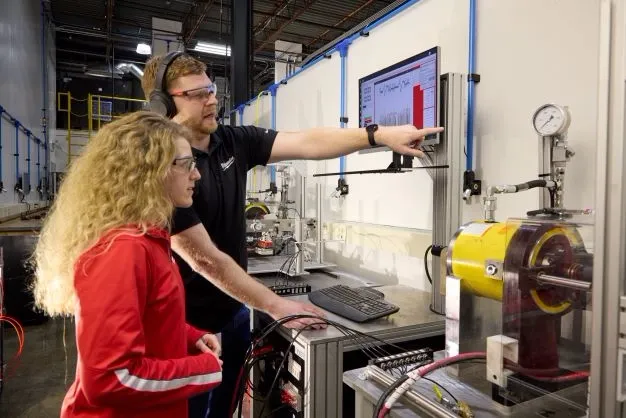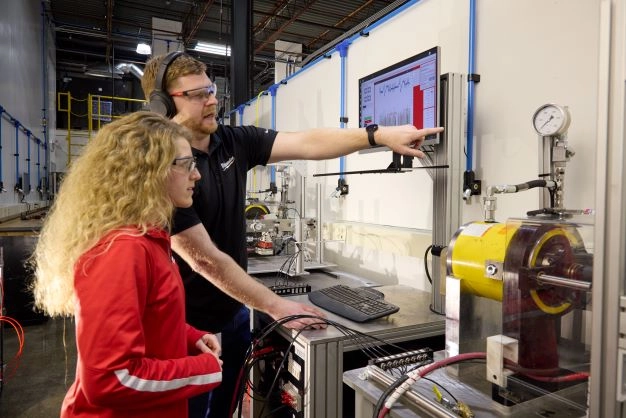 Power Up Your Engineering Career at Milwaukee
Responsibility, resources and training from day one - that's what you can count on, plus more, in our Engineering Development Program. The program will help build the technical skills and the professional networks necessary for you to tackle the challenging projects that come from designing the most innovative solutions for the skilled trades. Designed to prepare engineers for the fast-paced work environment behind our doors, the development program accelerates growth and serves as a catalyst for your career.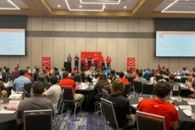 Cohort Model
Focus on Development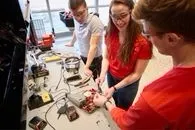 Access to Resources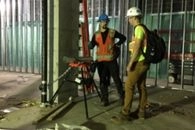 Connection to Our Users
We are relentless on building a culture that is focused on driving dedication to disruptive innovation, that takes unparalleled pride in our work and brand, and always does what's best for the pros who depend upon our products to make a living.
Featured Jobs
Take Your Place On Our Team
MECHANICAL ENGINEERING
Work with a cross functional project team to develop design solutions that meet end user's needs from concept to finished product.
ELECTRICAL ENGINEERING
Design, prototype, test of electrical systems for use in Milwaukee tool products. This includes embedded systems, wireless radios, power electronics, printed circuit board designs, packaging and manufacturing.
FIRMWARE/EMBEDDED SOFTWARE ENGINEERING
Develop robust firmware platforms that are reusable, expandable, and flexible for all NPD business units. Provide test platform to verify firmware in an automated and sustainable way.
FRONT END INNOVATION
Work closely with our end users to invent new-to-world products and technologies that significantly improve productivity on the jobsite.
MOTORS ENGINEERING
Be a subject matter expert for the design, development, testing, and manufacturing of high power density motors. Opportunities to specialize in one of the five disciplines within this larger group. Motors Technology, Motors Platform Development, New Product Development, Product Support, and Value Engineering.
MACHINE LEARNING ENGINEERING
Discover, develop and deploy algorithms that enhance users' control of their tools, increase their productivity, and modernize the jobsite.
SYSTEM ENGINEERING
Ensure our increasingly complex products deliver optimal stakeholder value through identifying requirements, developing system architectures, managing system risks and facilitating system integration and evaluation. Areas of focus include advanced system analysis, new feature implementation and platform project leadership.
QUALITY & RELIABILITY ENGINEERING
Our solutions are developed, manufactured, and serviced by a diverse team accountable for quality and continuous improvement. Supplier quality, systems, field quality, reliability engineering, and metrology collaborate and work cross-functionally to ensure Milwaukee consistently exceeds users' expectations.
TEST AUTOMATION
A vertical, cross-functional team that influences all Power Tools within Milwaukee Tool. In Test Automation, you will Design, Develop, Program, Build and Integrate cutting edge technology to test tools in both a manual and automated settings. Test Automation systems aid in accelerating the development of robust new product development.