WE ARE MILWAUKEE TOOL
One Team Obsessed with Disruptive Innovation
It's Our Focus On End-User Success That Sets Us Apart
Custom Motor
Engineering
We engineer motors for the tools they power. Built in-house with maximum copper content and top-grade rare earth magnets, our motors are more power dense than the motors in some electric vehicles.
Invented
REDLITHIUM™
We invented the technology that enables the use of lithium-ion in power tools. Designed in-house, our batteries are optimized for performance and can withstand harsh jobsites.
ONE-KEY™
Wireless Connectivity
Through Artificial Intelligence and novel sensor application techniques, we provide tracking, security, logging, and smart tool configuration functions.
Our Unique Culture Enables Us To Innovate And Push The Status Quo
"What has made us successful? The list is long. But the two bookends that have driven the journey are Culture and People. This is not the lip service you hear from other companies. We believe that this has enabled us to succeed."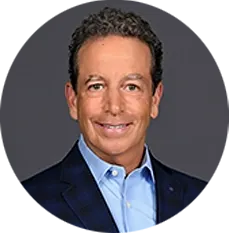 STEVE RICHMAN | GROUP PRESIDENT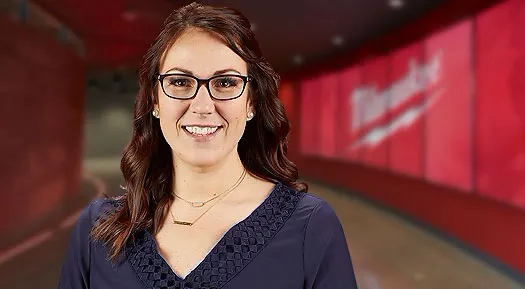 Empowered Leaders
"As a Senior Product Owner, I have been empowered to think beyond my role in Quality to understand user needs around why we are building specific features."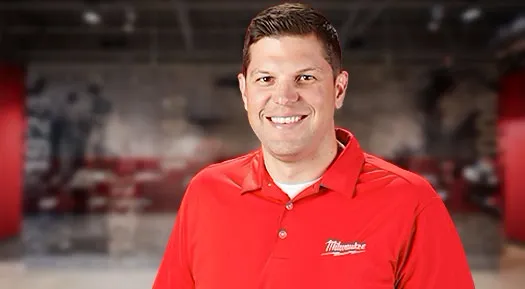 Candid
"As a Director of Supply Chain, I help our team grow and support our ever-expanding business. Candidness is what sets Milwaukee apart."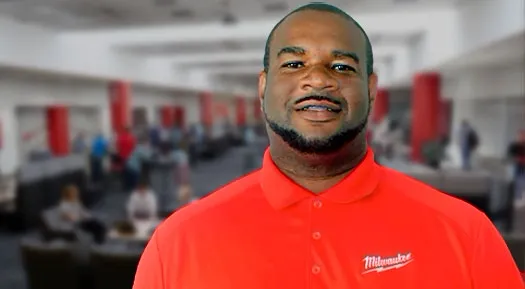 Never Settle, Always Improving
"As a Strategic Account Manager, I strive to always improve our customer experiences. I never settle until l've shared our disruptive innovation with the world."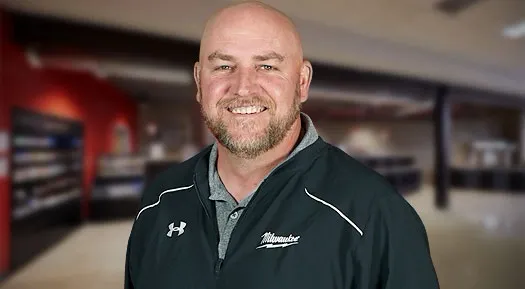 Obsessed
"I am a Supervisor of Quality Engineering and I have relentless commitment to everything I do. I drive my team to be obsessed with delivering the highest quality products to our end-users. We are always on the lookout for end-user feedback through social media, product reviews, and warranty. "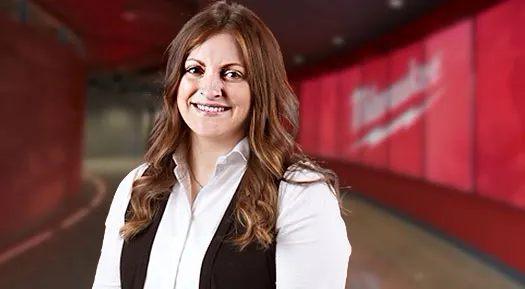 Speed, Agility, Urgency
"I am a Supply Planning Manager and have been on the Milwaukee Tool team for seven years. With the continuous growth, additions and enhancements to our product lines, it is a requirement within Supply Chain at Milwaukee Tool to constantly exhibit speed, agility and urgency in our work."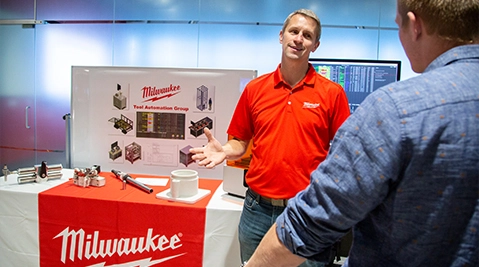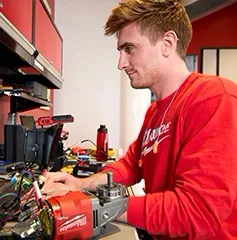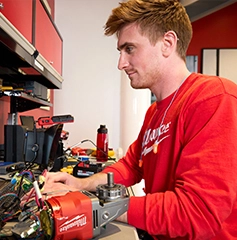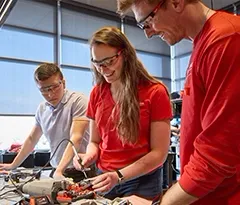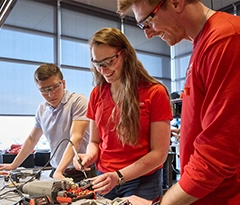 If You Want To Be An Innovator, We'll Be The Facilitator.
Year after year, our team makes significant breakthroughs. And we're just getting started. We're an inclusive workplace that encourages diversity of thought, experience, and background to solve complex problems as One Team. Here, you're empowered to grow and given developmental opportunities to help you pave your way.
Meet Some Of The Team Who Are Here To Help You Succeed