EARLY CAREERS
Build A Career With Milwaukee Tool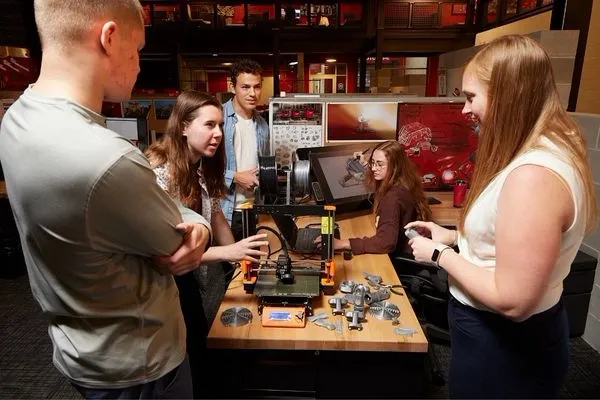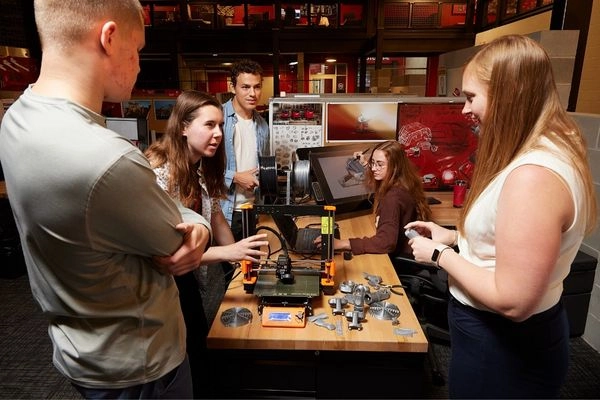 Make an Impact from Day One
Here you'll be empowered to mold the career that fits your future. If you have a passion for solving problems, the desire to see your ideas change lives, and a drive to learn and grow, we'll make sure you have access to the tools you need to make your mark. Along the way, you'll be part of a team that will embrace you with open arms as we solve challenges together.
What Our Early Talent Says About Our Culture
Working At Milwaukee Tool
Interns and new graduates are the future of our company, so we work hard to nurture your professional success. We'll give you the resources you need to take strong, confident steps in your career, with the benefits and stability you need to build your life.
Career Growth and Development
With the variety of career avenues, you will get the opportunity to explore your options and determine what direction you want to take your profession.
Bring technology to market alongside the industries best
Your voice matters and the team values your input
Be exposed to a variety of projects and opportunities
Be part of a fast-paced environment that celebrates asking questions and understands things don't always go right the first time
Top Tier Benefits
During internships and early career programs, we provide top-level benefits to help you stay well and focus on your talent.
Top medical benefits for you and your family
Educational reimbursement for bachelor's, master's, and PhD degrees
Incredible formal and informal team building opportunities for you and your family
Free coffee from a local roaster, subsidized meals, and fitness center
Access to Innovation
As a Milwaukee Tool employee, you will get insider access to the most innovative ideas and products to hit the industry.
Be part of innovations that are a result of creating solutions to the problems our customers face
Experience design through fast product lifecycles
Get the opportunity to be directly involved in emerging technologies
Get your hands on the most innovative tools and technologies to execute any idea you can imagine
Empowered Support
Creating a welcoming and supportive environment helps us create even greater disruptive innovations. We never let egos or negativity get in the way of positive momentum for our business and your career.
Be part of a team that works towards common goals
Feel empowered to make decisions and pursue innovation
Enjoy the freedom to make purchases and direct your work without the red tape
Work without micromanaging and feel the autonomy to create and innovate