EARLY CAREERS
Technology Development Program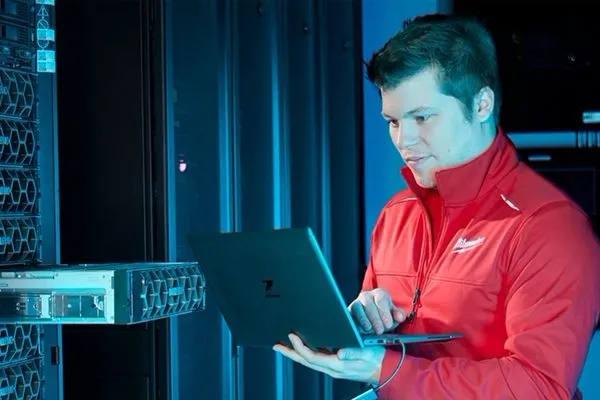 Create Your Future in Technology
The Technology Development Program prepares future leaders joining our IT department through mentorship, training, and hands-on work experience. The program is two years with four rotations lasting six months each. Each rotation is designed to provide broad exposure to emerging technologies that are relevant to multiple areas of our business.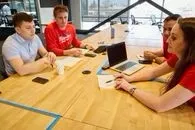 Product Owner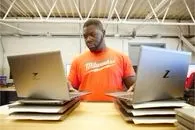 Infrastructure & Support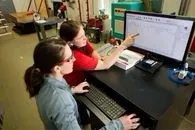 Data & Analytics
Business Analyst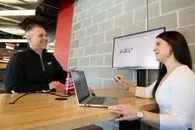 Project Management
We are relentless on building a culture that is focused on driving dedication to disruptive innovation, that takes unparalleled pride in our work and brand, and always does what's best for the pros who depend upon our products to make a living.
Featured Jobs
Exposure to Relevant Technologies & Concepts
Cloud
Leverage cloud platforms such as AWS and Azure to drive speed and scalability of operations and ability to process complex simulations and enable the use of emerging technologies such as augmented reality and AI/ML.
Data & Predictive Analytics
Design, prototype, test of electrical systems for use in Milwaukee tool products. This includes embedded systems, wireless radios, power electronics, printed circuit board designs, packaging and manufacturing.
Mobile
Develop mobile applications such as ONEKEY™ that allow users to customize, manage, and track their tools, or applications leveraged by the salesforce to process customer orders.
IoT
Develop applications that support connected factories, distribution, and products enabling real-time information collection of manufacturing performance, global supply chain/shipment tracking, and tool usage.
AI/ML
Develop algorithms which can be embedded into tools to improve performance or automate operational processes such as quality inspections or forecasting.
Digital Commerce
Develop digital tools that improve the customer experience - enabling customers to research tools, place orders, and get their tools serviced or repaired.
Enterprise Resource Planning (ERP)
Drive scalability by implementing best-in-class processes leveraging state-of-the-art technology across finance, order management, supply chain, manufacturing, and sourcing.
Automation
Leverage automation tools such as RPA(Robotic Process Automation) or ServiceNow to automate business workflows and drive efficiency across a variety of spaces including customer order entry, new employee onboarding, provisioning infrastructure resources, or record financial approvals for capital requests.
Industry 4.0 & Warehouse Management
Digitize operational processes by eliminating paper, automating order fulfillment processes, and leveraging robotics in the manufacturing and picking processes.