What we do
We're changing the way work gets done on every jobsite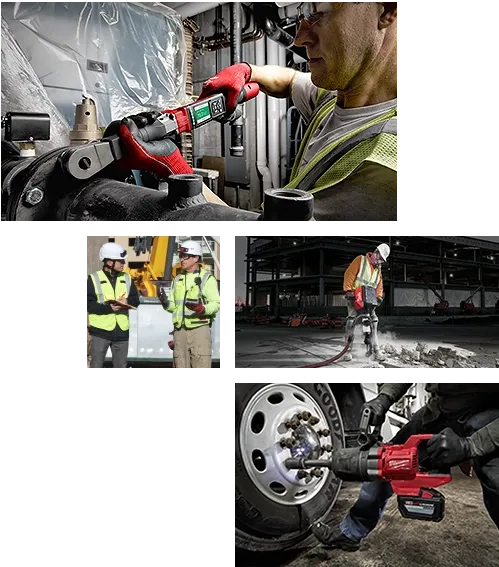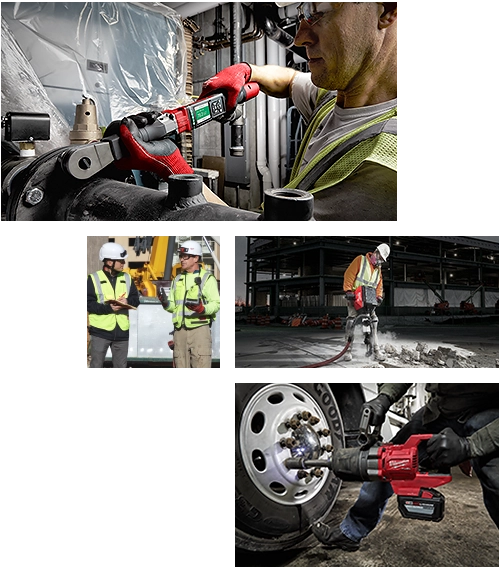 Our Mission
WORKING SIDE-BY-SIDE WITH REAL USERS
We get out onto the jobsite to stand toe-to-toe with our users and understand their challenges. By revealing their unmet needs, we set out to completely rethink solutions and deliver game-changing innovation the industry has never seen before.
OUR UNIQUE METHOD
Industrial design, engineering, rapid prototyping, testing, and often manufacturing are done in-house, allowing us to effectively try out new ideas with speed and agility.
OUR SPEED TO MARKET
Our complete in-house capabilities and a relentless dedication to speed-to-market allows us to quickly get our solutions into the hands of our users.
1924

Founded by A.H. Peterson, who created the first one-handed, portable drill for Ford Motor Company.

2005

Invented the technology that enabled the use of lithium-ion batteries in power tools.

2007

Designed and launched our first cordless systems – M18™ and M12™ lithium-ion tools. They continue to lead the industry.

2010

Launched the Hand Tools business unit to redesign tools that have been around for decades with breakthrough features that set the industry standard.

2012

Introduction of M18 FUEL™, which has the highest-powered brushless motors and full-circle communication between tool, battery, and charger.

2015

Launched ONE-KEY™, a digital tool and equipment platform that helps jobs run smoother through inventory management, tool tracking and security, and tool control capabilities.

2020

Introduced MX FUEL™, the world's first system of cordless equipment that helps combat emissions, noise, vibration, and the frustration of gas maintenance on jobsites.

2021

Leveraging our leadership in cordless power technology to create cordless, electric outdoor power equipment that's as powerful as gas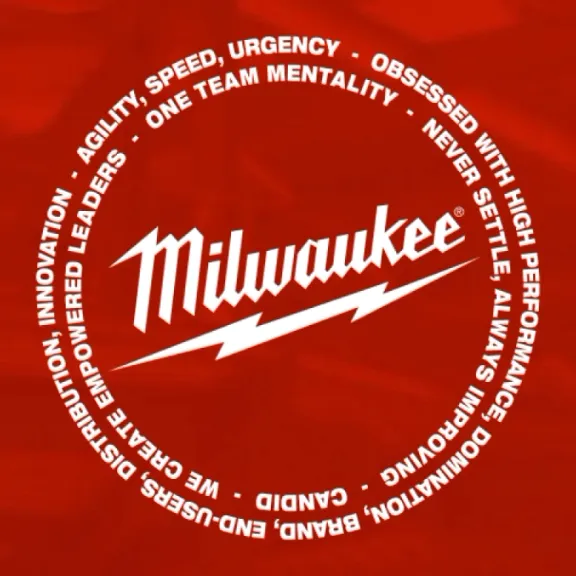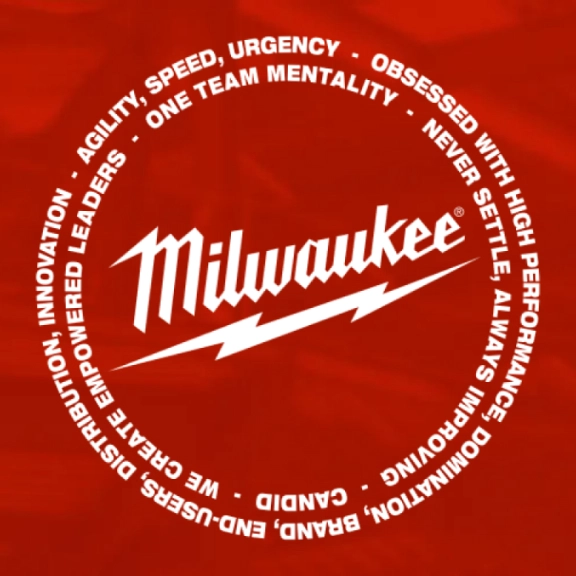 Our Culture
We are relentless on building a Culture that is focused on driving dedication to innovation, that takes unparalleled pride in our work and brand, and always does what's best for the pros who depend upon our products to make a living.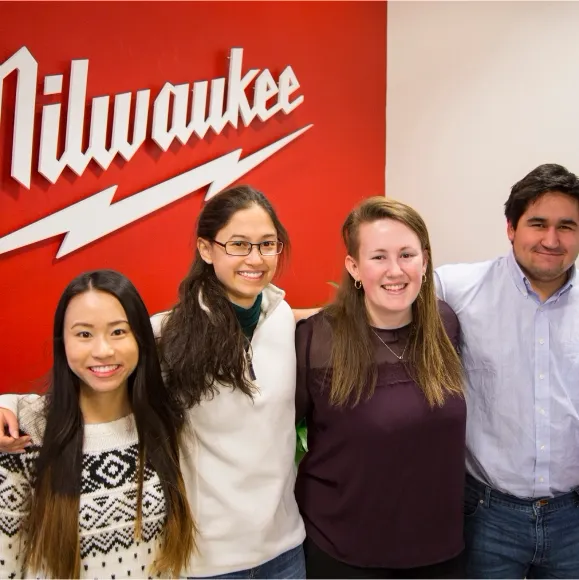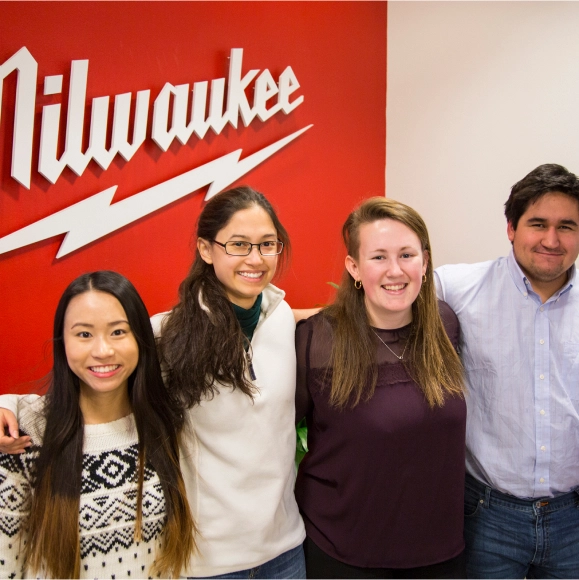 Diversity, Equity, and Inclusion
Our success depends on every single person behind our doors. We foster an inclusive environment where all employees feel safe to contribute their ideas, share their experiences, and represent their diverse backgrounds to innovate and solve complex problems as one team.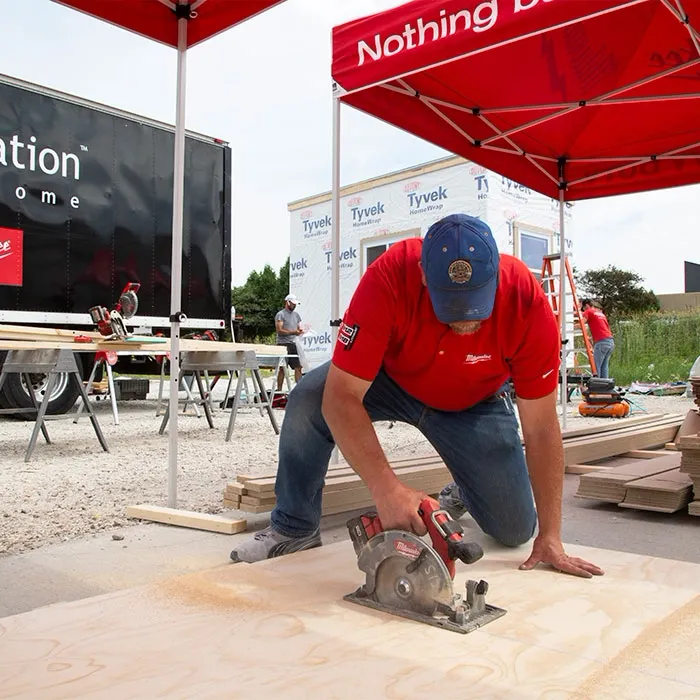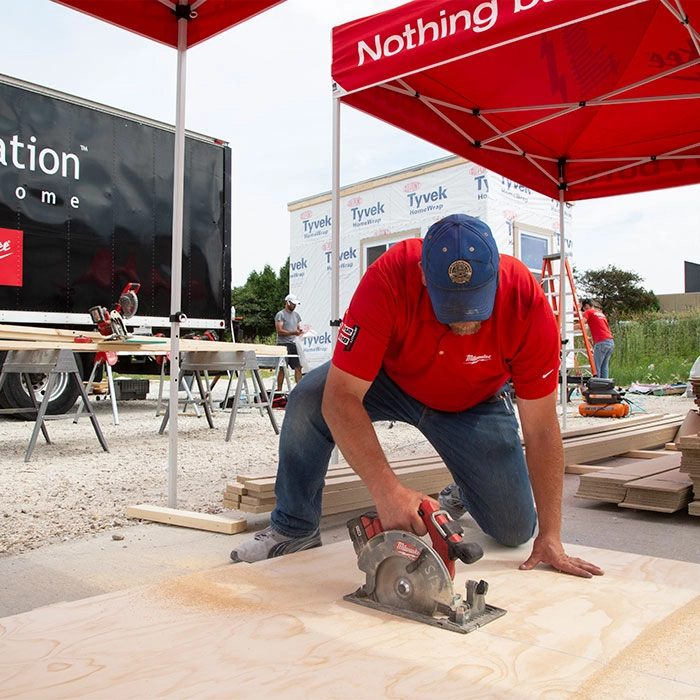 Our Community Impact
Each year, our employees get 16 paid volunteer hours to make a difference. We partner with business and community leaders to prioritize needs and deliver sustainable solutions in housing, hunger, education, and veterans initiatives.
Benefits to balance life and work.
Explore our locations across the nation