EARLY CAREERS
OPERATIONS DEVELOPMENT PROGRAM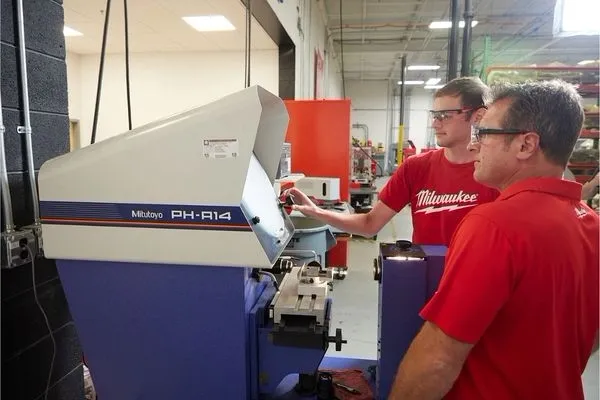 Forge Your Operations Career Path
Our belief is in order to be a successful leader in operations, an understanding of the inner workings and connectedness of not only manufacturing but also supply chain, quality and procurement are crucial. All four of these areas are pivotal in ensuring products flow through operation processes to end users in a repeatable, transparent, and efficient manner. The Operations Development Program prepares future leaders in operations at Milwaukee Tool for all that and more through a two year rotational program.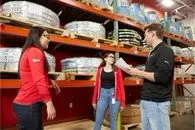 Supply Chain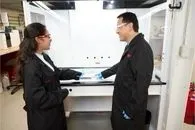 Quality & Reliability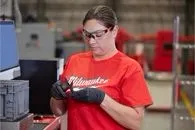 Manufacturing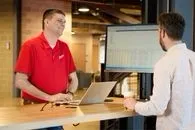 Procurement
We are relentless on building a culture that is focused on driving dedication to disruptive innovation, that takes unparalleled pride in our work and brand, and always does what's best for the pros who depend upon our products to make a living.
Featured Jobs
Experience Life at Milwaukee Tool Through Numerous Locations